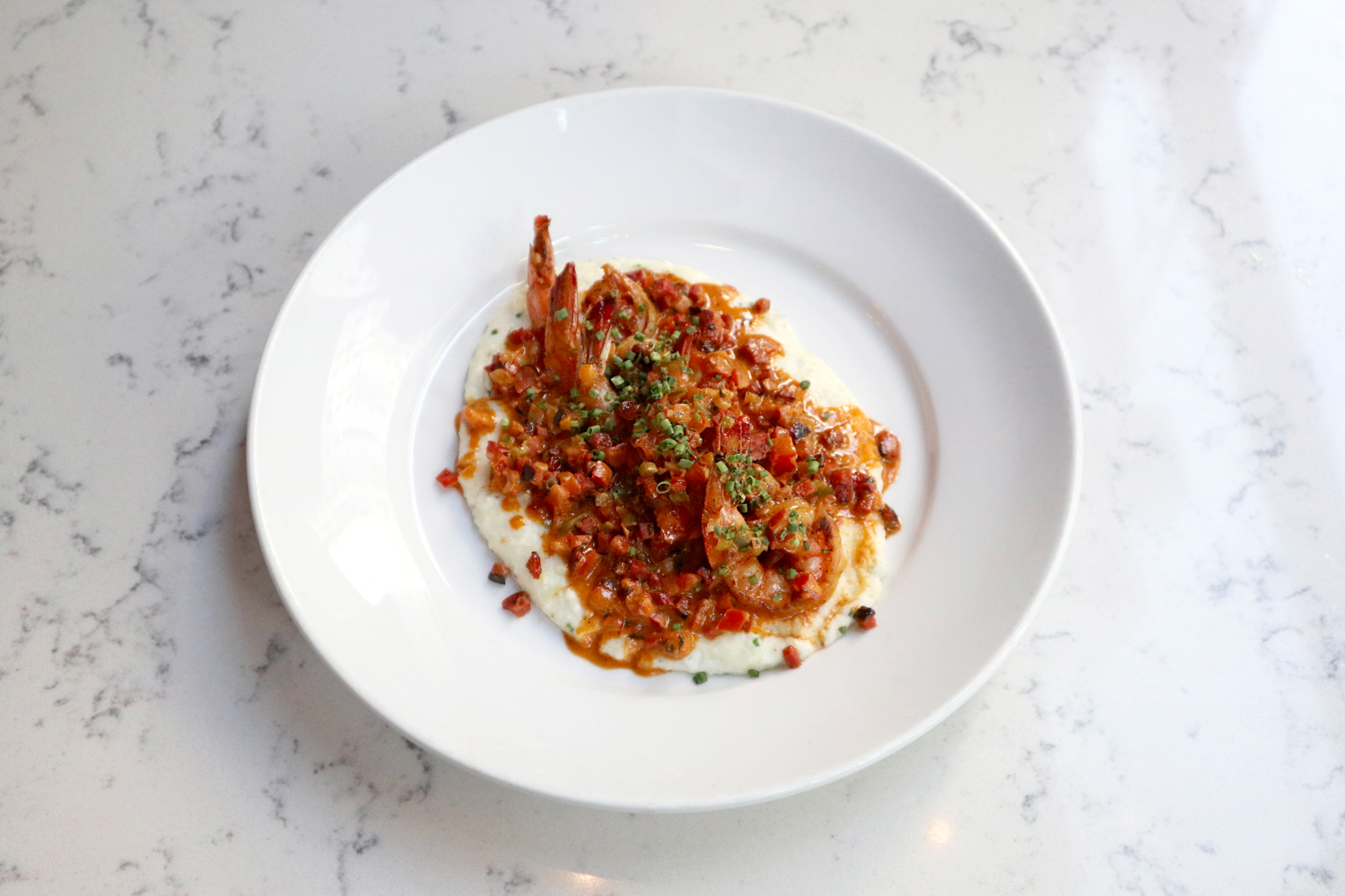 At Bar Kitchen Los Angeles (BKLA), located in central downtown, we aim to be more than just an exemplary bar and restaurant; our goal is to be your exemplary bar and restaurant. DTLA has become known for its premiere culinary experiences, but where some of the best restaurants put themselves before their guests, we've pledged to never make that mistake.
Whether you're stopping by for lunch, dinner, brunch, happy hour, a date night - or just wine with friends, every detail matters.
Nestled inside the O Hotel, we're proud to be part of Downtown LA's recent renaissance. That means you can catch all Lakers , Clippers , Dodgers, Chargers & Rams games, as well as all your NFL Playoff action, on our hi-def screens while enjoying modern iterations of comfort food & classic drinks.
We are also available for private events, film shoots, parties and more; and if you're stuck in the office or nestled-in at home, you can have BKLA delivered directly to you. At BKLA, each and every night, can be an occasion to celebrate.
Fresh ingredients, seasonal cocktails, decadent desserts, an expertly curated beer selection, experience the BKLA difference.
Dine. Drink. DTLA.